Why Used Cars Make the Best Investments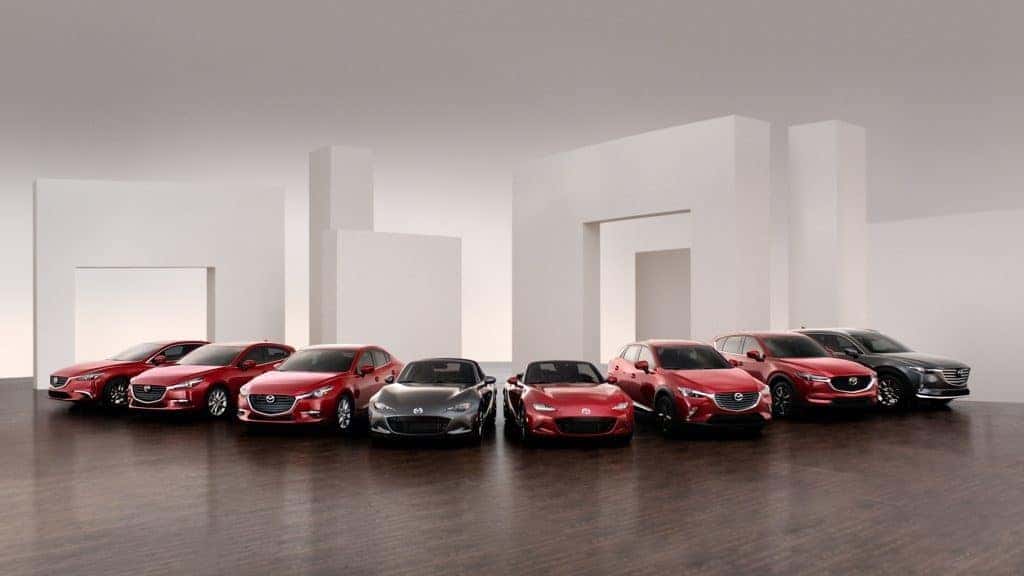 So, you have to buy a new car, where are you to start? The first and most fundamental question you need to ask yourself is new or used? This question may have an obvious answer to some shoppers, especially those who haven't purchased a vehicle before, but we're here to say that buying a used vehicle should not be overlooked. In this guide, we'll go over a few reasons why buying used cars may be the better investment. Let's dive in!
The first thing a potential buyer will notice when examining a used vehicle is the price tag. You'll notice that the price is a lot more friendly than that of a new vehicle. Mazda financing  can be the hardest part of purchasing a vehicle and buying used can absolutely help ease this burden on the buyer.
A perk of buying used is avoiding the immense depreciation in value that a vehicle undergoes during the first three years of fits life. Over this period, a new vehicle can lose as much as 30% of its initial value. By shopping used instead of new, you avoid this drop in value entirely. In fact, the projected value over time of a used vehicle stays much more stable than that of a new vehicle.
But you may be asking, does a more affordable vehicle mean it's going to require more maintenance soon? This depends. Vehicles produced in recent years are at a standard of quality much higher than previous generations of vehicles. The average lifespan of vehicles released in the past five years is up to 12 years or about 200,000 miles. If the previous owner regularly took the vehicle in for Mazda service, then the vehicle can last much longer than 200,000 miles, even going as far as 300,000 miles before needing to retire.
Still uncertain? We understand! Buying a vehicle is no small purchase, and you deserve assurance that you're getting your money's worth. For those looking for further assurance of quality, a Certified Pre-Owned vehicle is a perfect solution! Every certified pre-owned vehicle undergoes a 160-point inspection by Young Mazda technicians to ensure it's worth every penny.
Still not convinced? Well maybe the incredible selection of used and certified pre-owned vehicles available now from Young Mazda will help you decide. Come on down to check out the selection and maybe take one (or more) out for a test drive!