Why Buy Used MAZDA Cars with Young MAZDA?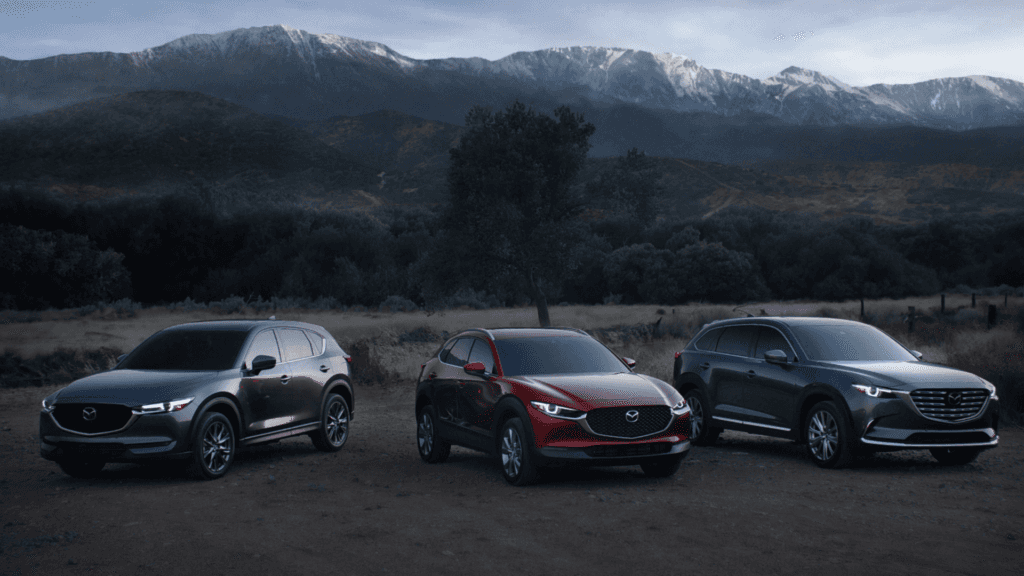 Many of our customers come to look purely at the new car options that we offer, but we believe that our selection of used MAZDA cars and SUVs are just as good if not better. Although they might not have that new car smell anymore, these cars come with many benefits such as a lower sticker price and a plethora of older options to pick from. If you're interested in seeing a massive range of used Mazda cars, visit us at Young Mazda today.
The Benefits of Buying Used
The biggest and most obvious way that you can benefit from choosing one of our used cars is the price. When you buy a used Mazda CX-5 or another one of our SUVs, you'll not only save upfront but you'll save on costs over time like insurance payments and all of the maintenance costs in-between. You also won't suffer from depreciation the moment you drive away with your new purchase, a problem that new cars are known to have.
Another big benefit of buying used is that you'll have the ability to choose from older models, trims, or colors that have since been discontinued. Many of our customers come in looking for specific features or certain Mazda tires, but they may only be available on older models. You'll also be able to stretch your budget further than with a new car, allowing you to go for certain features or trims you previously couldn't afford.
Young MAZDA's Used Cars
When you visit our used Mazda dealer PA, you'll be able to view a wide selection of used Mazda vehicles that range from sedans to SUVs. Since our used inventory is constantly changing, be sure to visit our website so you can have an idea of our offerings before you visit us in person.
Our expert team of professionals at our finance center can assist you with not only picking a used car but finding a perfect lease payment that fits your budget. Be sure to visit us online prior to stopping in because we have several useful tools you can take advantage of including a payment calculator, an online application, and the ability to check the value of your current car.
When you're ready, stop by Young Mazda so our team of professionals can guide you to the perfect used car that fits all of your needs. Visit us today to learn more!