Young MAZDA Addresses an Important Question: What Should You do if You Have Been in an Accident?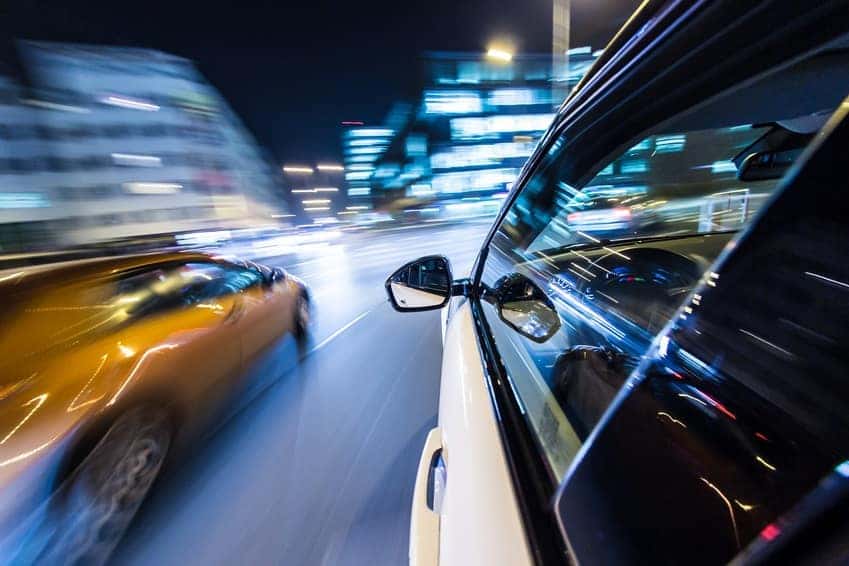 Car accidents are an unfortunate fact of life. If you're in one, it's important to know what to do at the scene and what you might need afterwards from our Mazda service team. A little bit of informed thinking can go a long way towards making the experience easier on you and the other people involved.
See if Anyone is Hurt
Car crashes are unpredictable. Even a seemingly minor accident behind the wheel of a superlatively safe sedan or Mazda SUV can result in an injury. And sometimes, such injuries don't become noticeable until a week or two after the crash. This is the biggest reason why you should never leave the scene of an accident.
Stay on site, and after the collision check to see if anyone is hurt. If someone requires medical assistance, call 911 immediately.
Move Your Car if it's Safe to
If the accident you're involved in is minor and no one in your car is hurt, our local Mazda dealers recommend that you move to the shoulder. This allows traffic to start moving again and makes it easier for police and medical to reach the scene.
The only time you wouldn't want to move your vehicle is if its impaired or someone is seriously injured. In such cases, stay right where you are until help arrives.
Call the Police
When you call the police, it's possible they might not send someone to the scene. Law enforcement nationwide is looking for ways to streamline operations, and if the accident is minor they may direct you to a website where you can submit an online report. Either way, it's important to get the contact information of the supervising officer, as well as a copy of the accident report.
Once your home safe and sound, you can contact your insurance company and give them our contact information. When the time comes for repairs and new Mazda parts, we'll work directly with them on all billing matters.
Collect Information
Last but not least, write down all of the information you can about each car involved in the accident: make and model, color, license plate number, and vehicle identification (VIN) number. This is especially important if the local police don't come in-person to the scene. Young Mazda reminds you to never share your Social Security number or the coverage limits on your insurance policy. Keep it simple and stay safe.
If you find yourself in need of parts and repairs after your accident, then head on over to our Mazda service center. Our team of expert technicians will have your car like new in no time. Give us a call or stop by today!