What Makes the MAZDA CX-9 Great for New Drivers?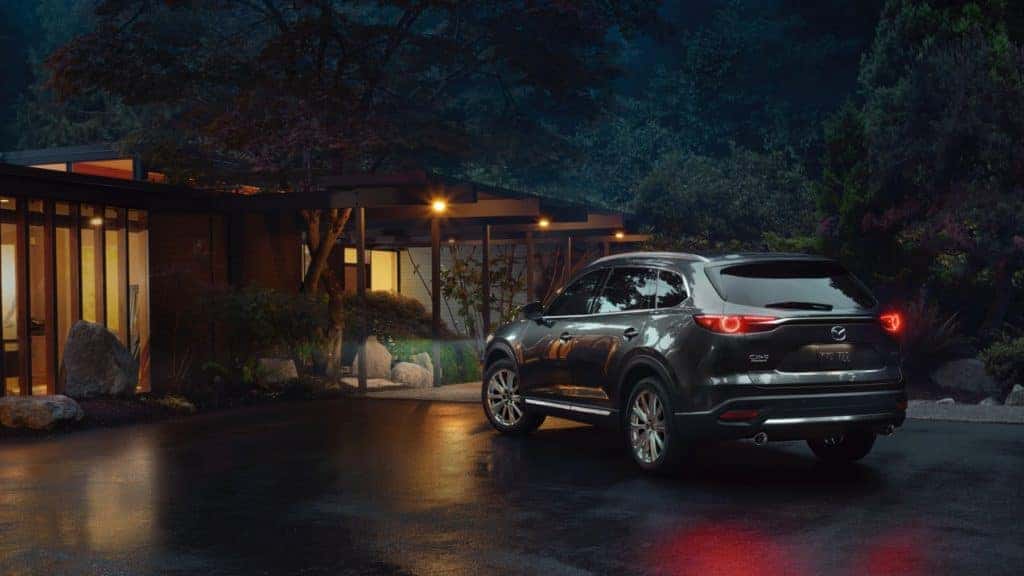 There are many reasons to fall in love with the Mazda CX-9, and when you visit Young Mazda here in Easton, you'll be able to test out the innovative and exciting features for yourself.
This new Mazda delivers on whatever the next ride might bring, whether you're headed out on the highway or downtown for a concert or show. And new drivers are sure to love the Mazda CX-9, as well.
MAZDA CX-9 New Driver Features
The Mazda CX-9 starts at just $34,160 and comes in five unique model options, so you can find the perfect Mazda CX-9 to fit your needs. It comes with reliable and manageable engine options like a 2.5-liter turbo four-cylinder engine that produces up to 310 horsepower and 320 lb-ft of torque.
There's also comfortable seating for up to seven passengers and up to 72.1 cubic feet of cargo space when the back seats are folded and 38.2 cubic feet of cargo space when they're use. You'll be able to bring everything you need for school, work, or the next big game in your Mazda CX-9.
And, like all of the great Mazda vehicles available here at Young Mazda, the Mazda CX-9 is designed with safety in mind. You'll drive with ease thanks to innovative safety features like lane-keep assist, smart brake support with collision warning, the Driver Attention Alert, and pedestrian detection. You'll even have an easier time parking, with front and rear parking sensors, rearview cameras, and more.
It's all right here at Young Mazda. New drivers are sure to love the Mazda CX-9—take your first test drive in Easton today.