What Impact Does Credit Have on Your MAZDA Lease?
The three most important digits in your life aren't on your bathroom scale. They're your credit score, which can impact everything from your employment prospects, to where you live, to your next Mazda lease. 
If your credit score isn't what it used to be — or if you don't even have an established credit history — it won't keep you from your next new Mazda vehicle. However, understanding your credit will help you make smarter, better-informed choices when you visit Young Mazda.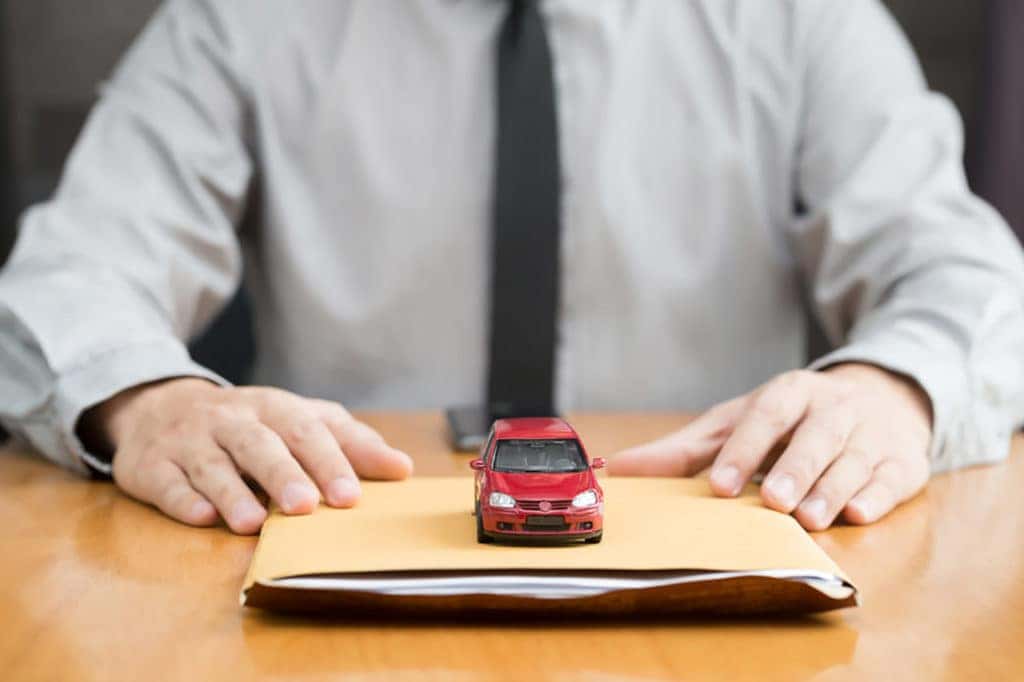 How Credit Impacts Your MAZDA Lease
Every kind of Mazda financing — lease, new car loan, pre-owned vehicle loan — begins with a credit check. Your income, payment history, and the amount of available credit you're using will also be taken into consideration. 
The results of that check will impact:
Mazda lease eligibility

Your loan APR on new, pre-owned, and Mazda Certified Pre-Owned vehicles

Your eligibility for 

Mazda lease and finance offers

, which are extended to 

"

well-qualified buyers and lessees" (your credit history is that qualification)
The MAZDA Financing Process
Since we'll be checking your credit, you should, too. That way you'll see exactly what we see, and you'll have a chance to address any negative items in your credit report. If they're inaccurate, you can take time to dispute and correct them. 
You can also improve your score by improving your credit utilization (paying down cards and loans). And of course, understanding your budget and finances is vital, too. Once you've got your signed loan or lease agreement in hand, keep your payments on time to maintain or improve your credit even further.
Getting Help with MAZDA Financing
What if your credit history hasn't been established yet, or your credit report makes you cringe? You should still visit your Mazda dealership near Allentown, since we work with numerous lenders to give you alternatives to traditional auto loans and leases.
Alternatives to MAZDA Leasing
Leasing isn't always your best option, even when your credit is spotless. Long commutes or use that puts significant wear and tear on your vehicle, can mean that purchasing your vehicle makes more sense. Use the payment estimator and trade-in value tools we offer to get an even better understanding of the numbers involved and bring any questions or concerns to your Mazda dealer.
At Young Mazda, our goal is to make sure that your financing fits you just as well as your new car or SUV.