Used Car Checklist for Inspections and Test Drives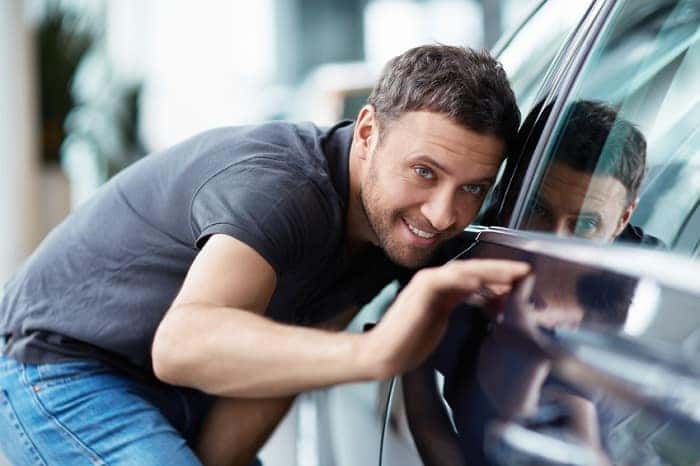 When it comes to a used car checklist, Young Mazda has you covered. We're dedicated to helping you find a new or pre-owned vehicle, but we want to make sure that it's the right pre-owned vehicle to fit your needs.
When you come down to our dealership, our expert team will put you behind the wheel of a used car or SUV today. Consider these checklist points on your next pre-owned vehicle inspection:
Starting, Steering, and Stopping
You want to make sure that your vehicle turns over, brakes, and steers properly. Pay close attention to the responsiveness of the vehicle out on the road.
Signs of Rust or Damage
Pre-owned vehicles are designed to last, but you want to make sure there are no obvious signs of damage or rust before you buy. Not all damage is a deal breaker, but it's important to factor costs into your buying process.
Tire Condition
Your vehicle's tires will tell you a lot about the overall condition of the car and how it was driven. You'll want to check tread depth and make sure that the wear is even. Uneven wear can indicate an alignment complication, and another vehicle might be the better choice.
Accident and Service History
In addition to checking the physical condition of the vehicle, you also want to look at its service and accident history. This will help to tell you how the vehicle was cared for and make future repairs easier.
Find the perfect pre-owned vehicle to fit your needs and keep it running right with the support of our Mazda service team here at Young Mazda. Schedule your next test drive today.