MAZDA Leasing vs Buying: A comparison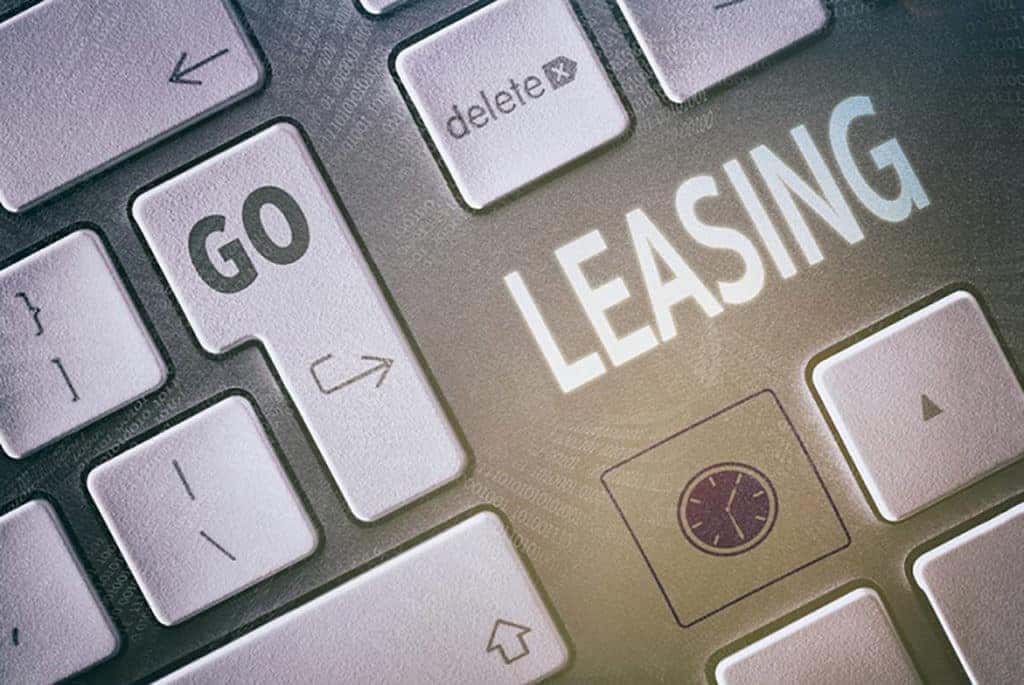 When financing your vehicle at Young MAZDA, our dedicated team of professionals is happy to provide guidance to any questions you may have. Our Mazda financing department will work with you to set up an affordable plan with a wide array of benefits and special offers.
The most common question asked is: "Should I lease or buy?" Your answer to this question will rely on several factors based on priorities, financial situation, and personal preferences. Young Mazda is happy to help make that decision clearer.
Buying
The factor that stands out the most when it comes to buying a Mazda vehicle is that you own your vehicle outright. This means you can update, upgrade, customize, and sell your vehicle however and whenever you want. A higher down payment is required but long term you will save money after vehicle payments are complete. No restrictions on mileage means you can drive as far and as long as you would like. Keep in mind that you are also responsible for all repair and maintenance costs. Regardless of your credit score, Young Mazda provides workable solutions including options to refinance with bad credit, ultimately saving you more money in the long run.
Leasing
While you do not own your car in a Mazda leasing agreement, you do have access to a variety of options that may otherwise be unavailable. First, there are less upfront. The warranty plan often provides more coverage on maintenance and repairs for less. Since leases last a limited number of years, you also are able to drive a much wider variety of cars. This can include the ability to lease the newest Mazda vehicles on the market. When it comes to low or no credit score, leasing can be a more accessible overall. Finally, you can also start a new Mazda lease once your original one is finished.
Conclusion
Though there is no clear-cut answer overall, the good news is there are many new Mazda vehicles available. With a wide variety of new and pre-owned vehicles Young Mazda has the right car waiting for you. Check out our vehicle payment calculator to get a sense of what may work for you. We encourage you to contact our financing experts to answer any questions you may still have.