Interested in Financing a Used Car? Young MAZDA Makes It Easy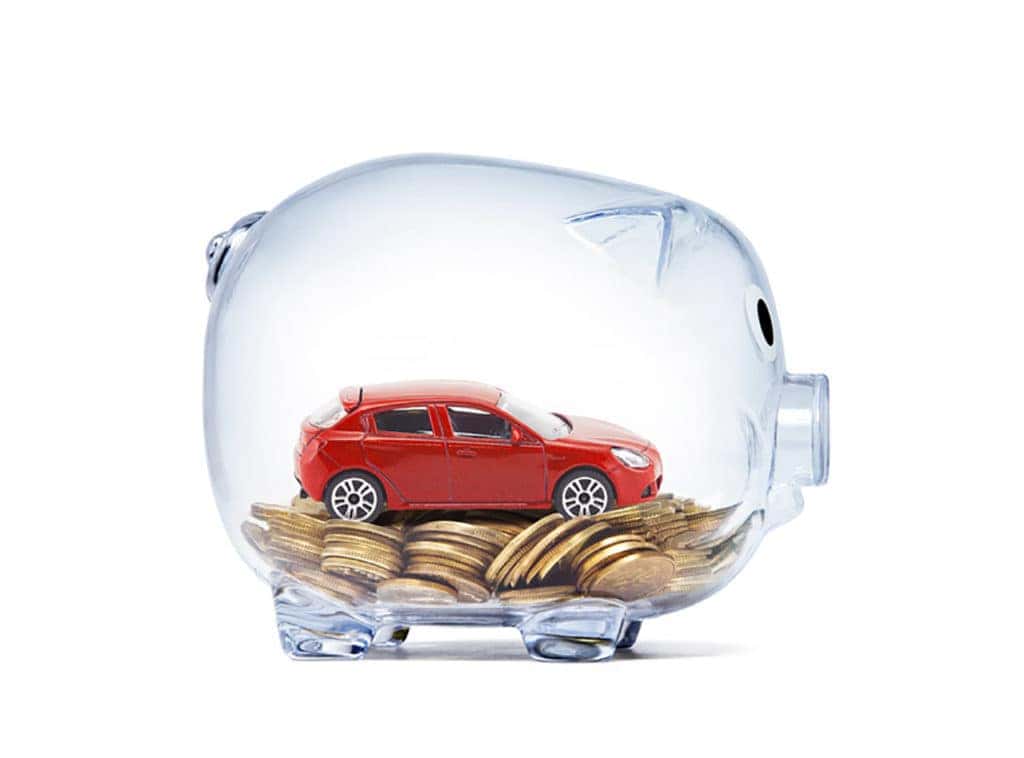 Good news for car shoppers interested in MAZDA finance for a used car: doing so comes with just as much upside as financing new. There are great cost-savings to be had, and regardless of your budget or credit score our finance experts will get you a terrific deal.
Used Car Financing 101
From start to finish, Young Mazda makes used car financing easy. Step one is to create a budget, which will help you settle on the right down payment and an affordable monthly payment amount. We also recommend visiting our online used car inventory to see which used Mazda models are in your price range.
And of course, be sure to check out our used car specials since there's always a great deal to be had. Equally important is to fill out our online credit application. After submitting it, you'll be contacted by one of our local Mazda dealers so we can discuss your goals in more detail. And don't worry about your credit score – we provide financing for customers of all credit histories.
Why Finance a Used Car?
When you buy a used vehicle, you aren't financing 100% of its value – only the value after its initial depreciation. This is perhaps the biggest advantage to buying a used car because it allows you to get more for your money. As long as you don't mind buying a car with some miles on it, you'll reap big benefits. And since Mazda models have an excellent reputation for quality, you're in good company.
Another thing to consider is that automotive engineering has evolved considerably over the last few decades, meaning today's cars retain far more value than models of years past. So it's not uncommon for someone to search 'certified Mazda dealer near me,' make a purchase at our nearby car showroom, and then sell the car a few years later with minimal loss of equity.
Finance a Used Car Today
Not only do we carry a huge selection of top-shelf used vehicles, but we also offer regular Mazda used specials perfect for any budget. Stop in today, take a test drive or two, and get ready to reap the many benefits associated with owning a quality used Mazda car.