Interested in Financing a Luxury MAZDA Car? Young Mazda is Here to Help
Young Mazda is the dealership to visit for an exceptional selection of premium Mazda automobiles. Whether your sights are set on a luxury pre-owned Mazda SUV or a high-end new Mazda sedan, our friendly local dealers have all your needs covered, including advantageous Mazda finance.
MAZDA Financing Basics
For many of our customers, the first step towards Mazda financing is to explore our online new car inventory for pricing, availability information, and specials. We also recommend that you submit a financing application – it takes only a couple of minutes and gets you behind the wheel of your new Mazda car that much quicker. After you submit your application, one of our nearby Mazda dealers will contact you shortly to discuss the luxury Mazda models you're interested in and the interest rates you could qualify for.
Your credit score determines the types of interest rates and loan terms our local Mazda dealership can offer you. We have long-standing relationships with various local and national financial institutions, which means we can quickly locate the right financing package for your needs, regardless of good credit, bad credit, or no credit.
Why Finance Your Next Car?
When you finance a premium Mazda vehicle at Young Mazda, you gain a level of flexibility that wouldn't be available if you paid cash. It's extremely rare for someone to have the funds available for an all-cash purchase of a luxury car, which makes financing the perfect way for virtually all of our customers to own a luxury car.
Moreover, there's almost always a sales event or Mazda leases specials here that makes it even easier to finance your next automobile. Visit our nearby Mazda showroom and we'll show you how our financing expertise and incentives can get you maximum return on your investment.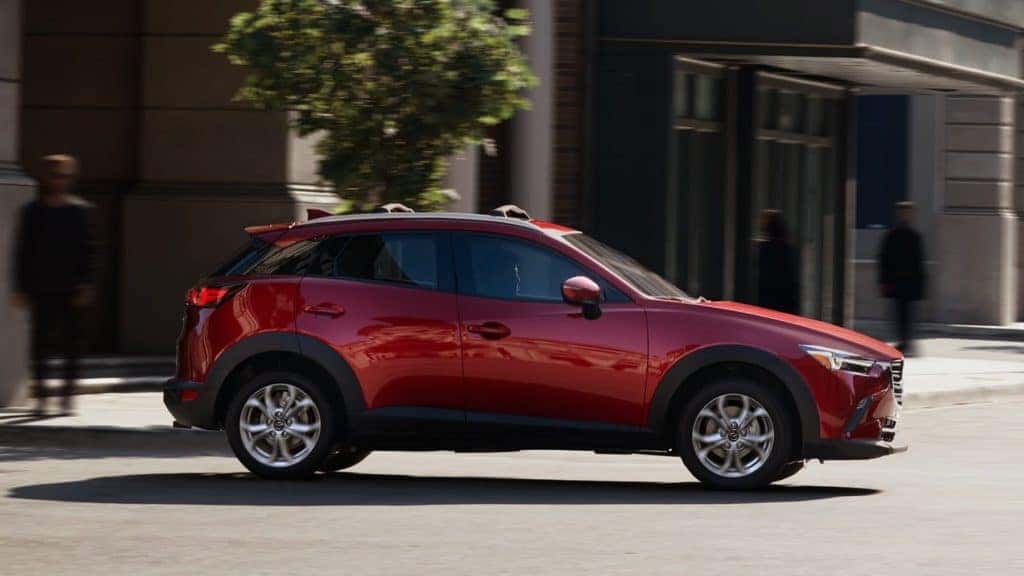 Finance a Luxury MAZDA Car Today
Ready to finance a pre-owned Mazda6 or new Mazda CX-3 for sale? Schedule an appointment today with our knowledgeable Mazda dealers. We'll assist you with credit pre-approval and interest rate evaluation, introduce you to our incentives, and ensure stress-free financing for your next premium Mazda car.