Frequently Asked Questions about Financing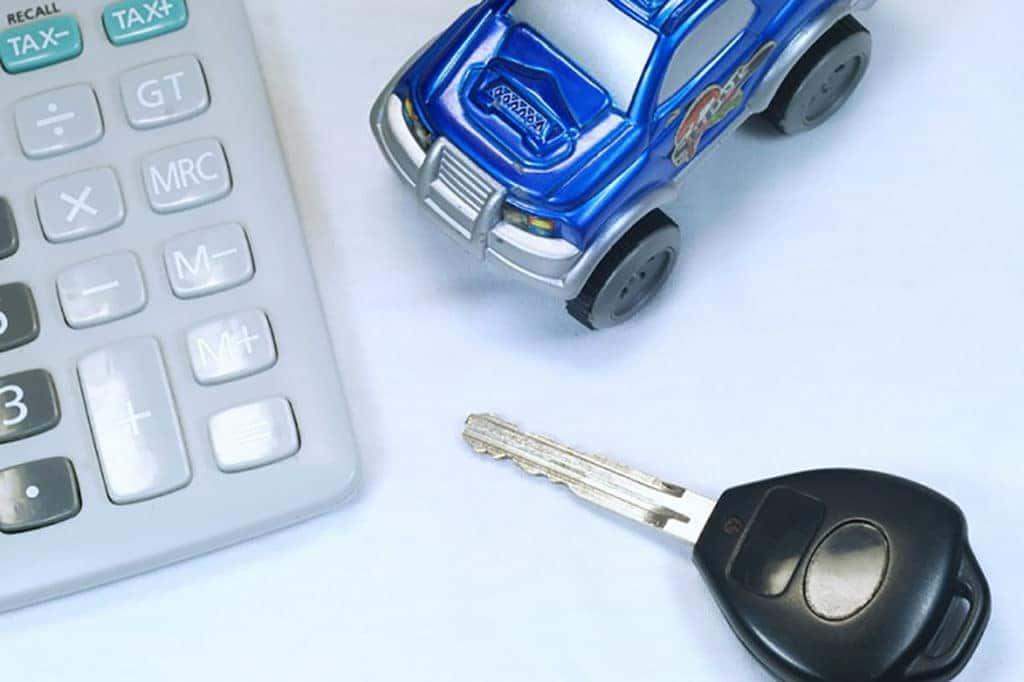 At Young MAZDA, we know that the decision to acquire a vehicle is not one you can take lightly. Beyond the stress that can come with research and test drives, once you have decided on a model, you'll need to face the final phase: how to pay for it. You have options when it comes to Mazda financing, but first, let's take a look at what you should know.
Here's an overview of some frequently asked questions when it comes to Mazda Financing.
What Does Financing Mean?
Financing refers to the act of taking out a loan to pay for a new Mazda vehicle. There are a few different routes you can take to accomplish this.
What Are My Financing Options?
Your two main options for financing a vehicle are direct lending or dealership financing. With direct lending, you will borrow the money directly from a bank, credit union, or finance company.
If you choose the dealership financing route, you will secure the auto loan through the dealership itself. A prospective buyer enters into a contract to bay the car over time, according to a previously agreed-upon monthly payment plan. The dealer usually sells the debt to a third-party finance management company, which is where the buyer's payments will go.
Direct vs. Dealership Finance: Which is Better For Me?
There are drawbacks and advantages to both routes, but it will depend on your situation. If you choose to finance through direct lending, you have a wider variety of different banks, credit unions, or finance companies to choose from.
With this variety of different institutions comes the possibility for competitive interest rates. You can also get pre-approved credit terms and nail down the length of the loan in terms of months. All of this information can come into play when negotiating with the dealership.
On the other hand, working directly with dealerships takes a lot of the hassle out of the process. They can also often provide much lower finance rates. You can also find a number of dealer-specific vehicle rebates and special offers.
To find out more about financing, apply with Young Mazda's Finance Center today!